Let's ditch the stale, sedentary clinics. We'll get you moving with a modern, hands on approach.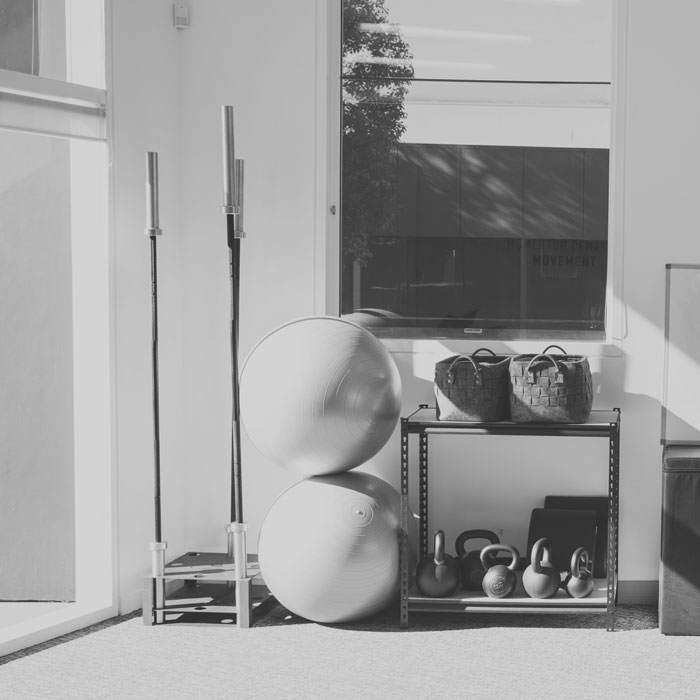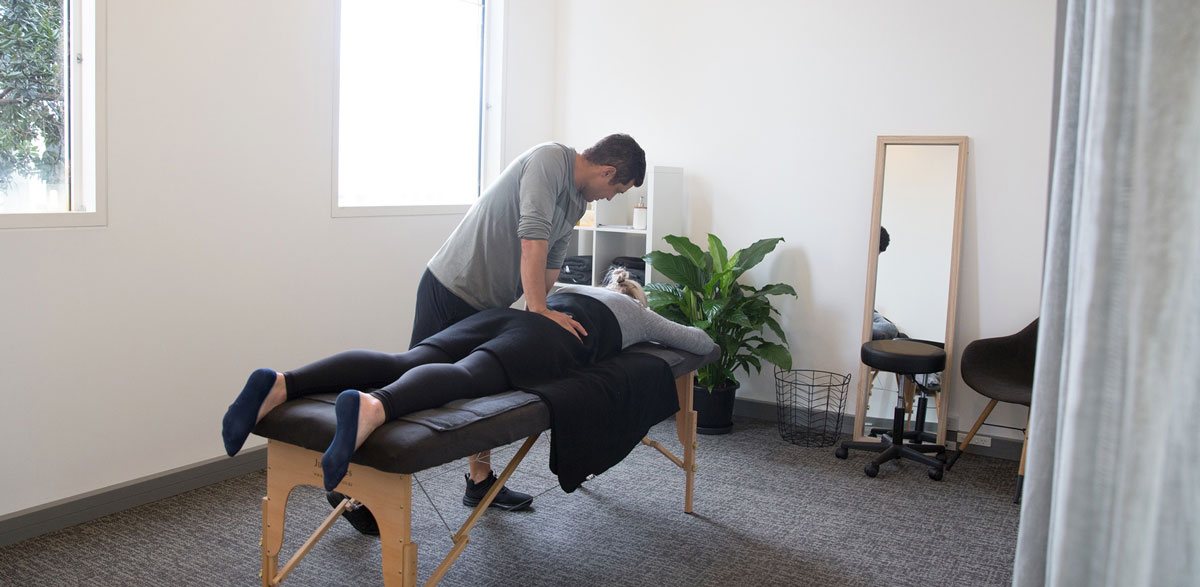 We don't cut corners

No 20 minute appointments, cramped clinical rooms, cookie cutter rehab programs, that just doesn't fly with us.

Experience you can trust

Our team are highly qualified experienced exercise professionals. We get the best results for our clients - hands down.

Best practice methods

We spend a full hour working with you on manipulation, mobilisation, massage and acupuncture to facilitate movement.

In a stunning setting

Our studio is light, spacious and well equipped to help you reach your health, fitness or injury goal.
Get moving
We'll get you moving pain free while becoming stronger, fitter and more mobile.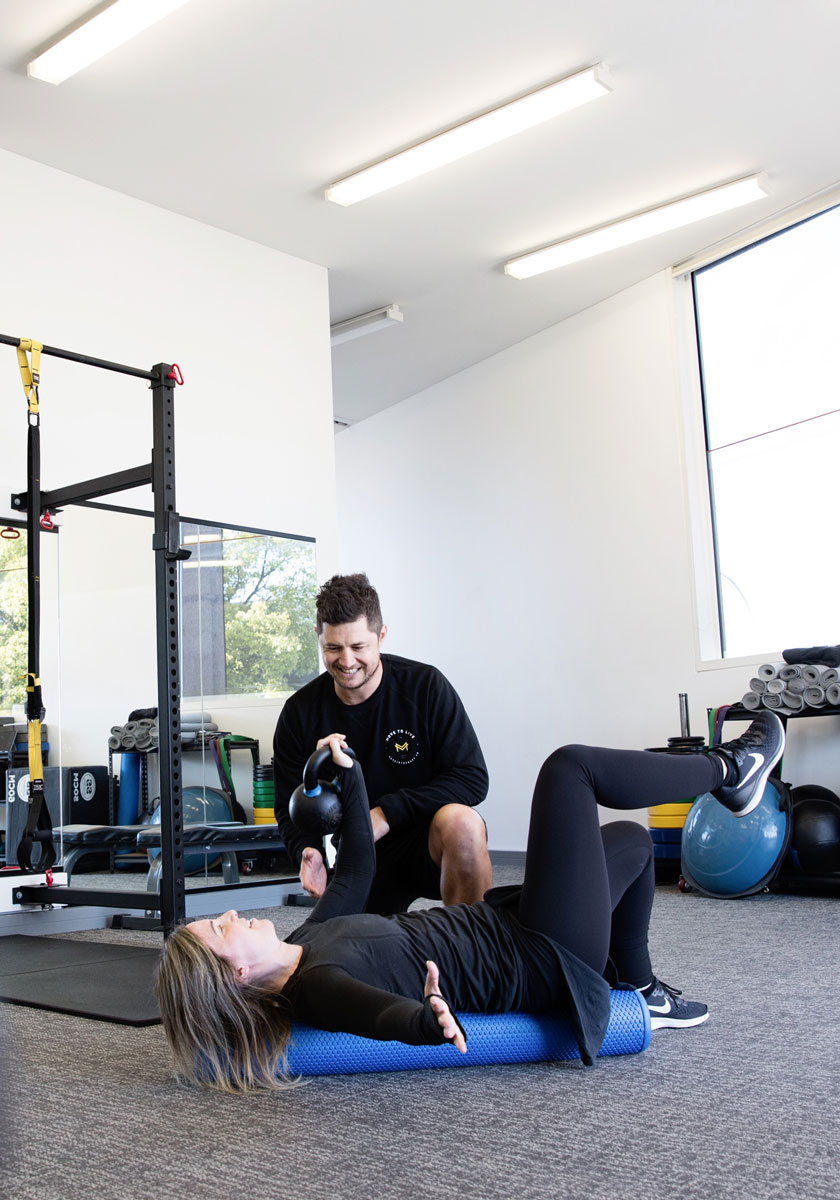 Gain the confidence to remain injury free through an accurate diagnosis and a detailed plan of attack.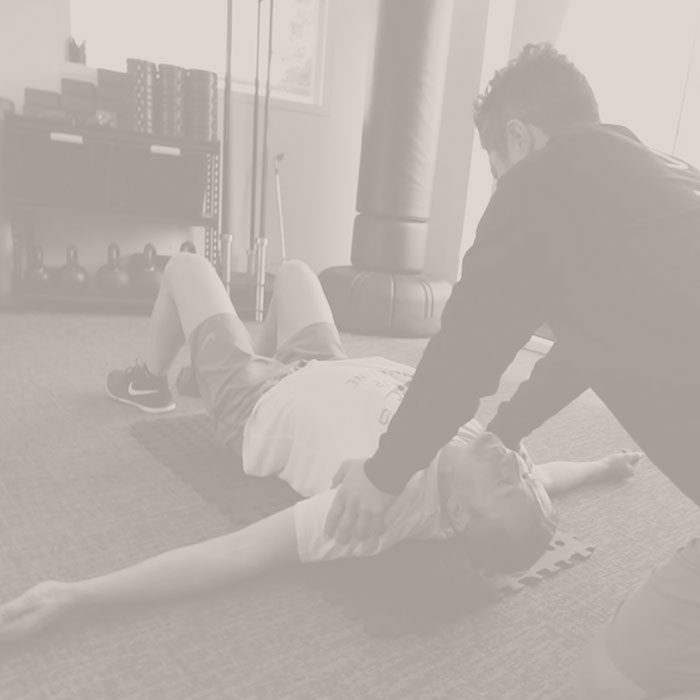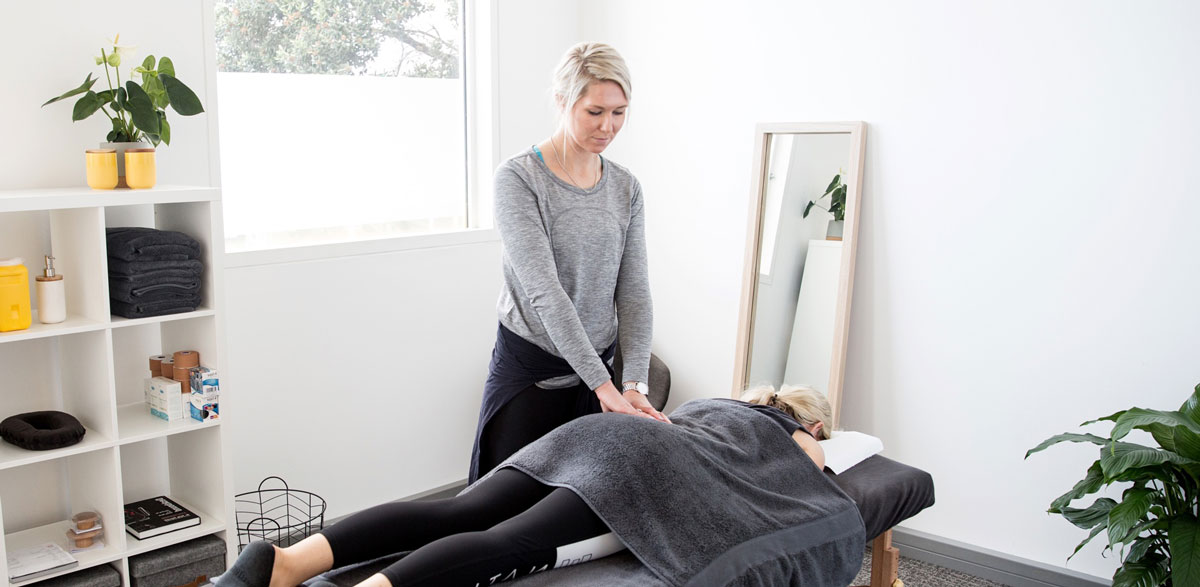 We treat all walks of life

From weekend warriors to pro-athletes, new mums to desk bound corporates, our therapeutic approach doesn't change…

We simply do what works

We use best-practice, proven techniques to help restore movement and function allowing you to achieve movement for life.

Not just physio

Soft tissue release, manual therapy, dry needling, specific mobility, strengthening, personal training, if it works we do it.

Your body will thankyou

We can help diagnose and treat your symptoms, avoid surgery, reduce your medication, manage your pain and more…
Don't just take our word for it;
see what our clients say.
I've gained more flexibility, more range of motion and I feel like I'm a fitter person. I feel l'm getting the best advice and the best treatment when I come here.
It's just been incredible the progress I've made in the last year and a half. I get everything I need in one place (treatment and training). This is the right place to go.
Graham and Lucy have always encouraged me to work around my injuries which I think has been really beneficial over the long term. I recommend the team here because I know their approach works.